Colorado Destination Weddings
Estes Park, Broomfield, Lafayette, Denver, Winter Park, Boulder, Breckenridge, Colorado Springs, Colorado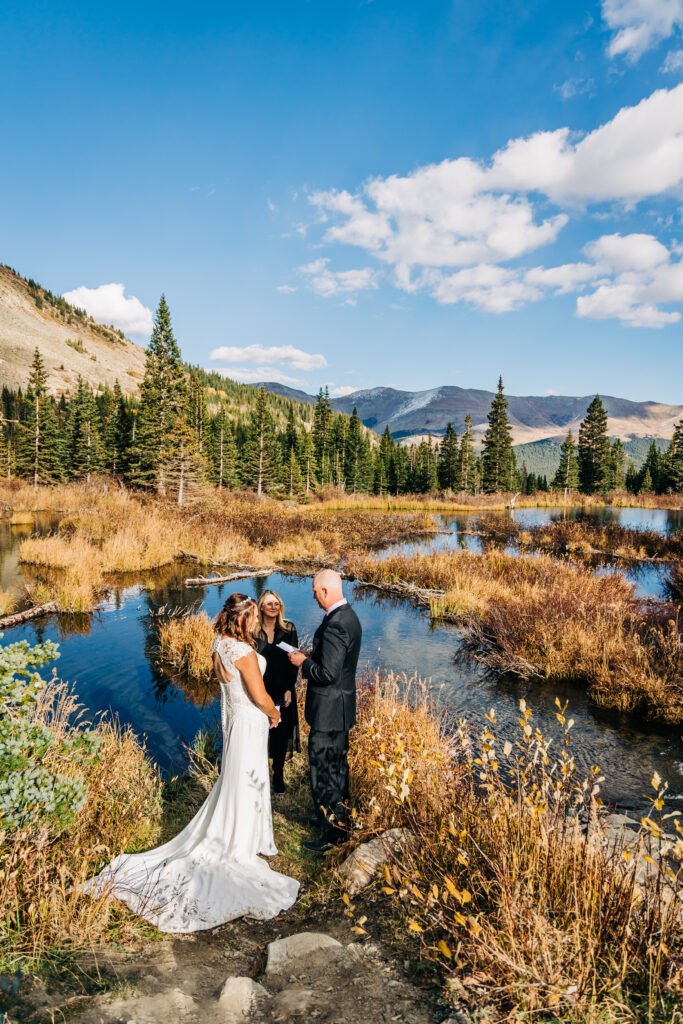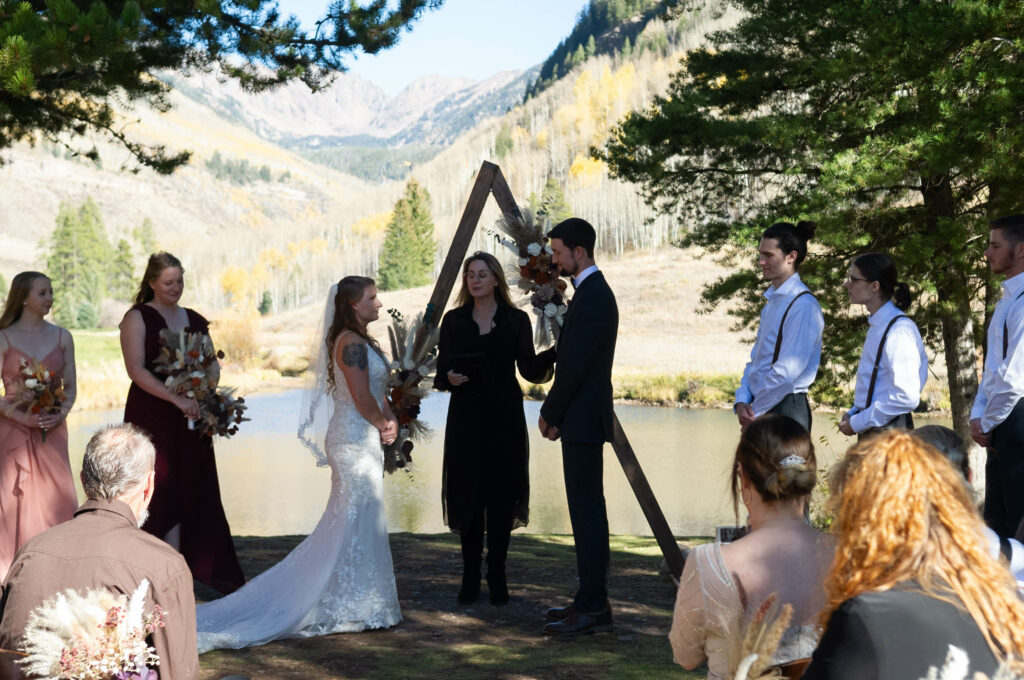 Wedding Island, Vail Colorado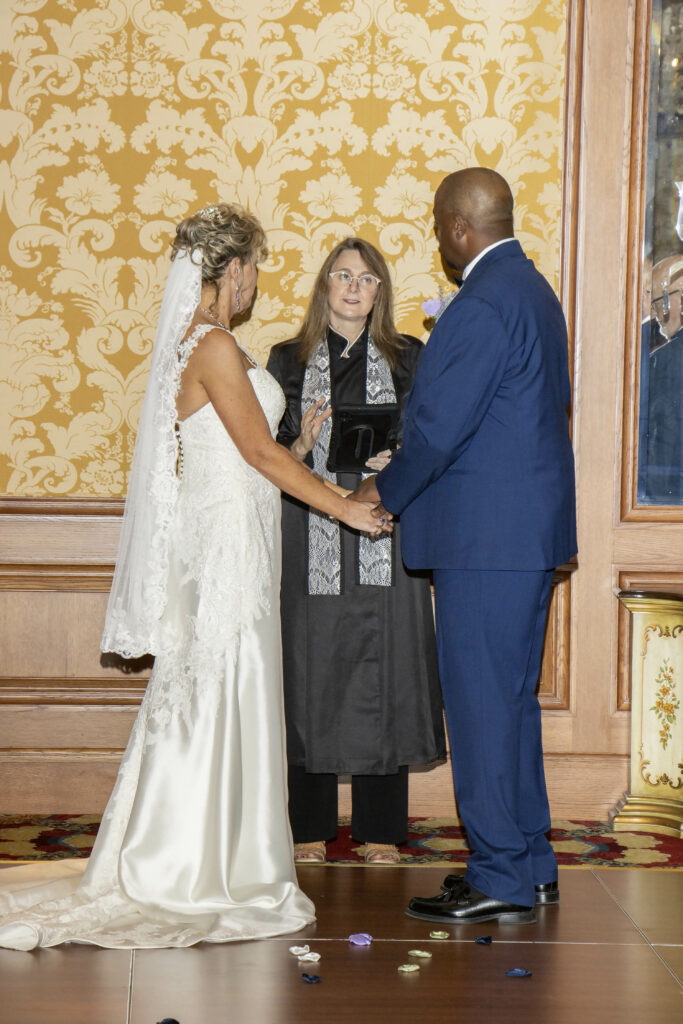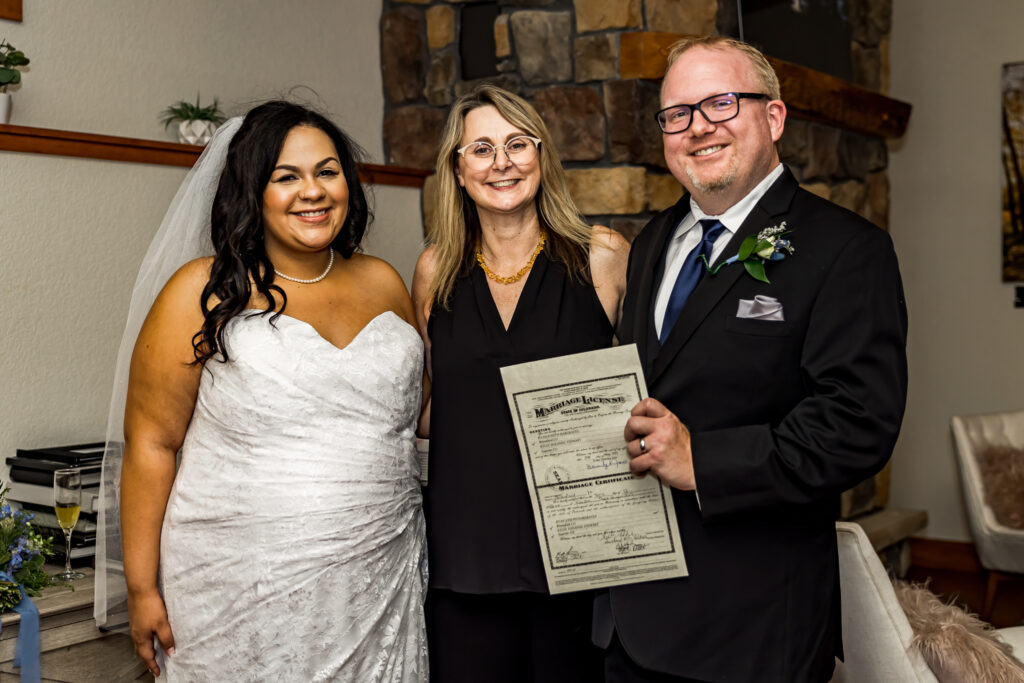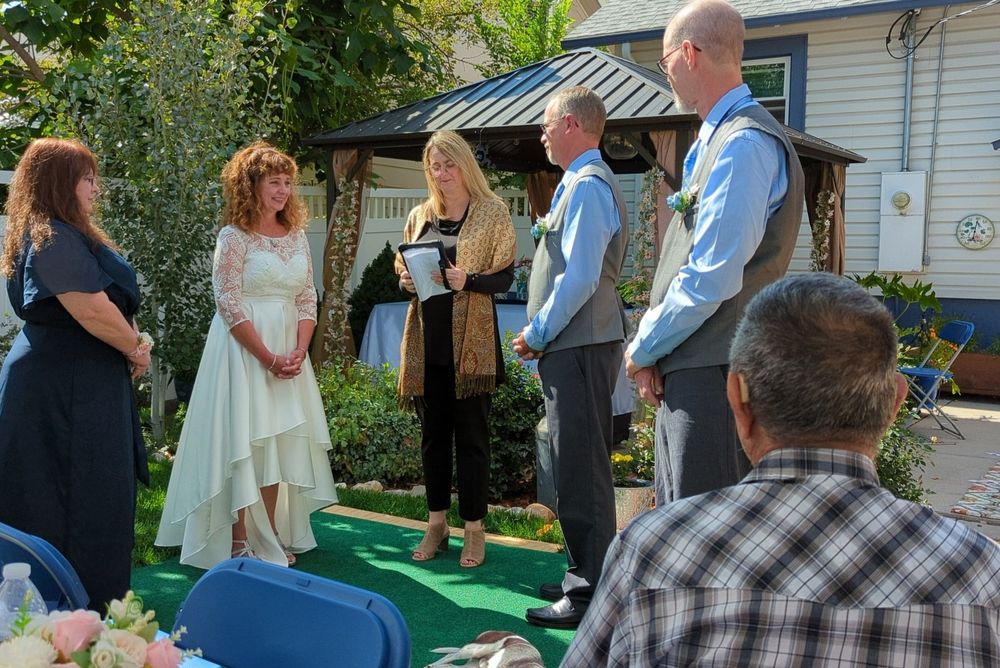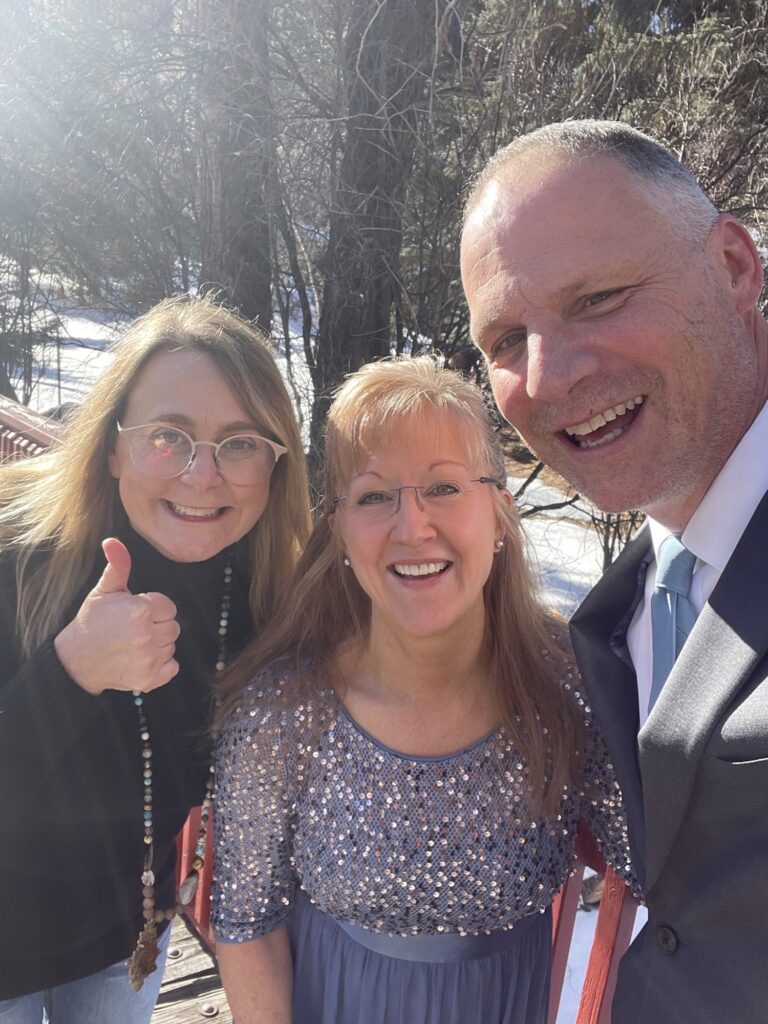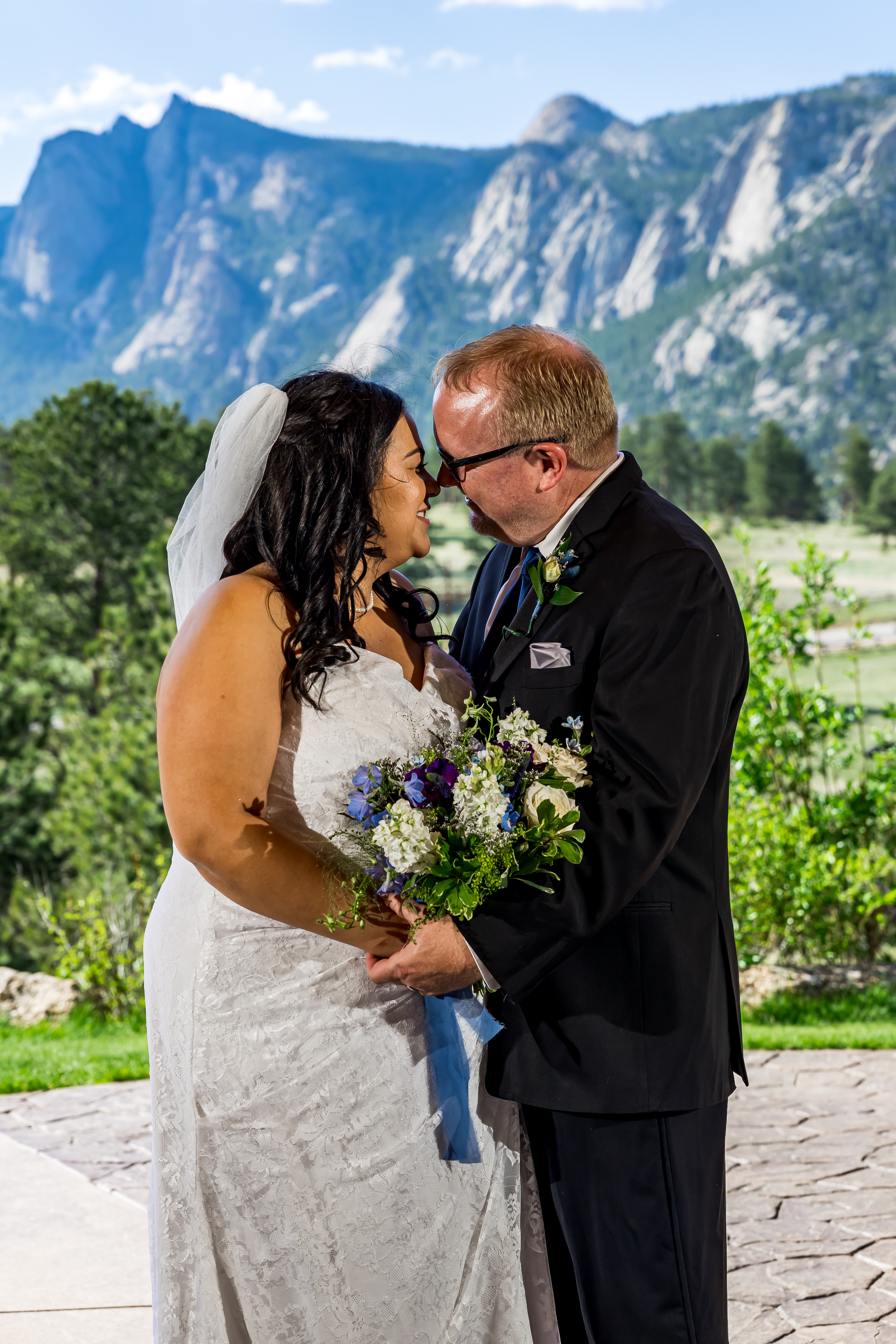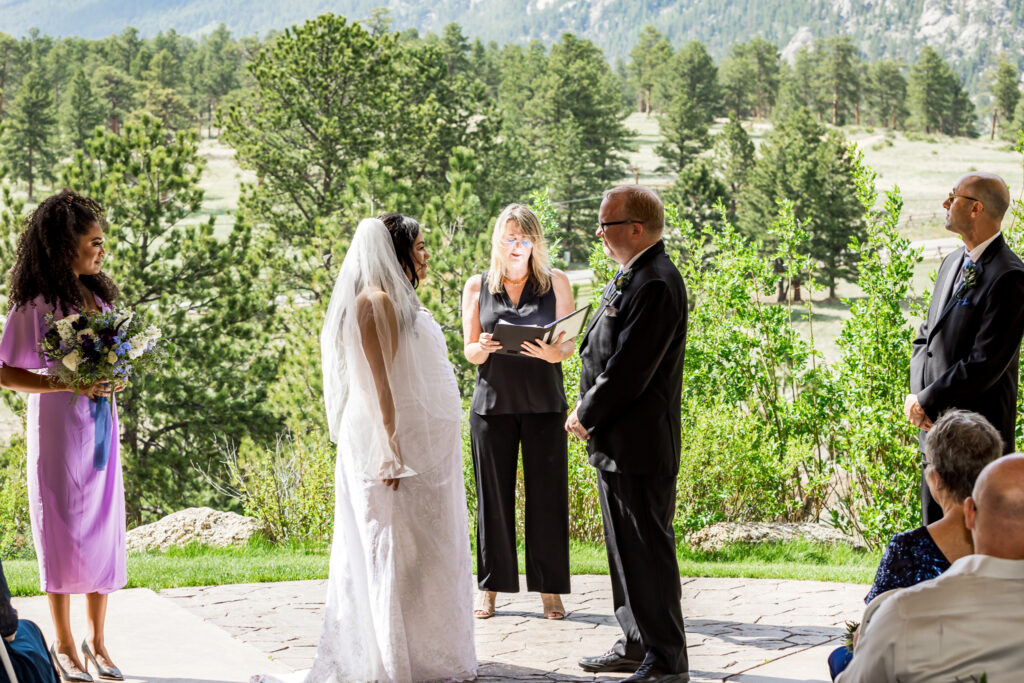 Here's what some of our couples have to say…
Kelly was amazing on our wedding day and before. She took the time to get to know us and personalize our ceremony. On the day of she came to us both to see how we were doing checking stress levels and everything. She truly helped the day go smoothly.
---
Kelly was prompt to reply, coordinated with us before our wedding day, and was flexible! She is wonderful, especially for those who aren't exactly sure what they'd like to include in their ceremony. Kelly has many options on what to include, and can help you figure out what ceremony type fits your wedding best. We had a lot of changes leading up to our elopement day, and are so thankful we found Kelly just the week before we said "I do". Thank you Kelly!
---
We choose to have a ceremony with just us two while visiting In Beaver Creek Co. It was a quiet special ceremony with vows from Rev Kelly.
We had a wonderful experience with Rev Kelly and she was very flexible with the timeframe and location that we choose. She was quick to respond to emails or texts. She had given us a brief survey to fill out separately and she included some very special moments from our dating stories. It was exactly what we were wanting!
---
Reverend Kelly was awesome! We wanted a nice quiet ceremony and she gave us everything we had envisioned for our wedding. She was flexible with the time and location and was very easy to get a hold of. Thank you Rev. Kelly!
---
What a great experience! The bride and groom for my event were so happy! Having an officiant with such a great personality that even included the guest in the small and intimate ceremony. I can't wait to have Kelly back!
Meghan W. ~~ Aspen Grove at Sundance Trails Guest Ranch
Rev Kelly did a wonderful job. She was professional, but added a little humor to the wedding service. Very personable and she made everyone comfortable. I would highly recommend her! Rosalie D.
We both really loved your ceremony and you really helped me with my nerves. Thanks for being part of our special day! David and Cristin
---