Pre-marital Counseling
Now that you are engaged and making a lifelong commitment to each other, it's important to energetically set the space for your new life together. It's easy to spend more time planning your wedding than your life. And that's not how you set yourself up for success!
I offer a premarital counseling package for couples. Designed to build a strong foundation for your marriage, we facilitate a conversation around some important areas of life together. Your commitment to healing and growing individually and as a couple will make for a strong, lasting relationship built on love and support! As an ordained minister, pastoral counselor, and spiritual coach with over twenty years of experience I believe that together we can improve communication, resolve conflicts, and lovingly build trust.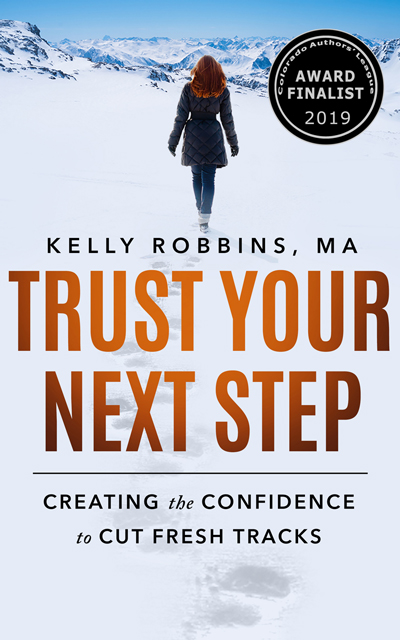 In my book, Trust Your Next Step: Creating the Confidence to Cut Fresh Tracks, I discuss the beauty of stepping into the new and creating your life, your way. Creating your unique version of marriage. This is exactly what you are doing as you commit to marriage with your life partner. When two people step into marriage they have expectations that may or may not be expressed. Sharing those expectations beforehand is how we set ourselves up for a successful partnership.
When you make a lifelong commitment with your partner, your decisions and your life goes from me to we. Consciously taking steps forward together, creates a healthy environment for love, growth, and fun. In premarital counseling sessions, we meet for six weeks and cover six different themes. Having discussions on these topics helps ensure the building blocks of your future are open and strong. We look at children, finances, decision-making, work and career, spirituality, physical and emotional connection, and more.
"Marriage is two souls coming into one soul — still distinct but forming one entity. It is a way of bringing two people's gifts together in order to strengthen them and make them even better. It acknowledges that two people are embarking on something that is bigger than them and bigger than the tribe." Sobonfu Somé. The Spirit of Intimacy
I believe that our partners are here to facilitate our own self-discovery and our spiritual growth. Consciously building a strong foundation in the hard times leads to a loving, life-long relationship filled with joy and harmony. That is what I am here to lovingly create with you.
With love,
Reverend Kelly